$

18.00
How to Be an Effective Background Vocalist (Team Vocals) DVD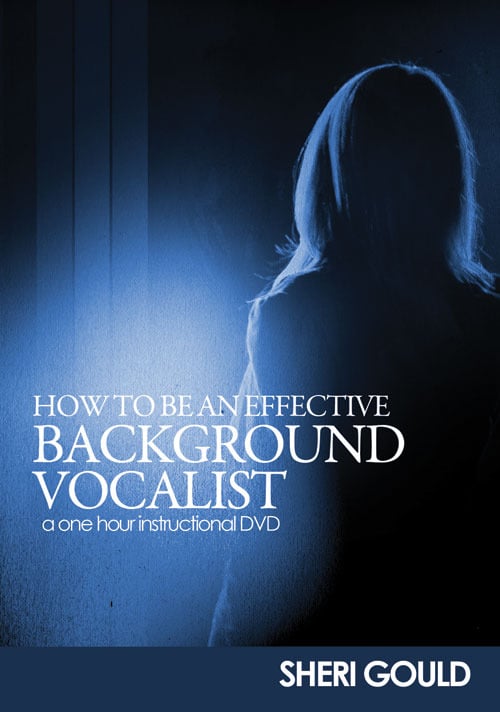 This is the second in a series of recordings by Christian Musician Summit. Recorded in Buffalo, NY.
In this video, Sheri tackles some of difficult issues that can affect team
unity. Then she gives tips on how to maximize rehearsal time and ways for your team to get a great blend. This is a great video for a team leader or team member.
Length: 60 min
Copyright 2010 CMS Productions (used with permission)